From a needs assessment to comparative analysis, and from space planning to contract negotiations, we offer guidance throughout the process of securing a lease.

our agents and support team are here to serve you.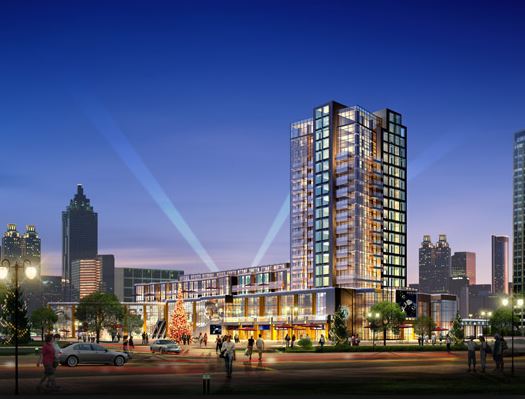 TRE provides a range of services to owners, investors and developers to maximzie their value in real estate investment process
Tower Real Estate is one of the Long Island regions leading in Commercial Real Estate Investment property and retail Brokerage. Tenants and property owners rely on us to provide accurate information. As well, clients expect courteous and professional service. We deliver on all levels.
Finding the right property is a lot simpler with our agency in your corner.
PROPERTY MANAGEMENT
When it comes to maintaining properties, your investments are in more than capable hands.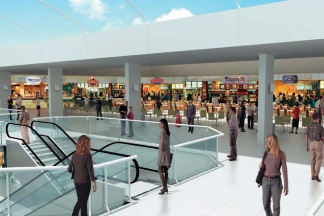 MANAGE YOUR LEASE
Our tenant representation ensure the lease serves your long-term business strategy and your objectives for cost, flexibility and stability